Over the years, Fidès recruitment agency has managed to create a real sense of community with our candidates. We have remained true to our principles, focusing on creating genuine, honest connections between people. We are so proud to take our values seriously that we named ourselves after them!
To ensure this excellence, Fidès takes the time to get to know you. During an interview, we identify your expectations, but also your interests, both professional and personal. The objective is to position you only on positions that are relevant to you!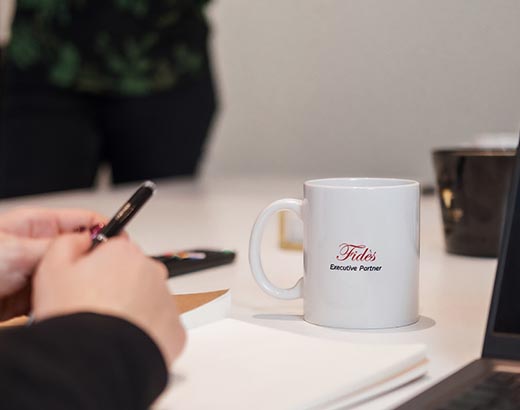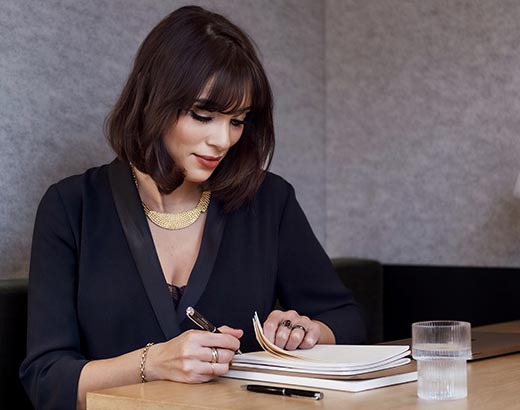 In its desire to put the human element back into the recruitment process, Fidès prefers to send competence files rather than a CV: in other words, if you are preselected, it also sends your salary expectations, your background and your assets for the position. Honest and transparent in its relations, FIDES sets your conditions and imperatives, in order not to waste your time.
Fidès goes far beyond simply putting you in touch with the person you are looking for, and accompanies you throughout the entire recruitment process and beyond. The firm also takes care of the salary aspect so that at the end of the process, you only have to sign your contract, in full confidence!
If a classic firm stops its services once the candidate is placed, Fidès goes further and organizes an interview with you, about 6 weeks after your hiring. The objective is to make sure that the position is in line with your expectations.
It is thanks to this unique follow-up that the Fidès network of candidates appears today as a real community: all its members know that the firm acts in their interest, as well as in the interest of their client, by constantly seeking to identify the best relationship(s) between them.
Contact us
If you want to join the Fidès network and let us guide your professional future, please fill in the form below.
Submit your CV and we will contact you as soon as possible.